This book is a guided introduction to the world of plant based eating, with all the nutrition tips to keep you nourished, all the recipes to keep your tastebuds satisfied, and a 3-week meal plan with shopping lists and prep guides to keep you organised and on point.
Simple prep, delicious flavors, balanced nutrition.
Because whatever your reason for going vegan – health, planet, animals – I want you to have the tools to stick with it for the long term.
Pre-Order Now and get free gifts!

To say a big huge THANK YOU for pre-ordering, you'll get a digital copy of my full-length ebook Protein from Plants and a digital copy of my Veganooking Desserts ebook.
Just enter your name, email and pre-order receipt number from Amazon, and I'll email those out to you.
About the Author & the Book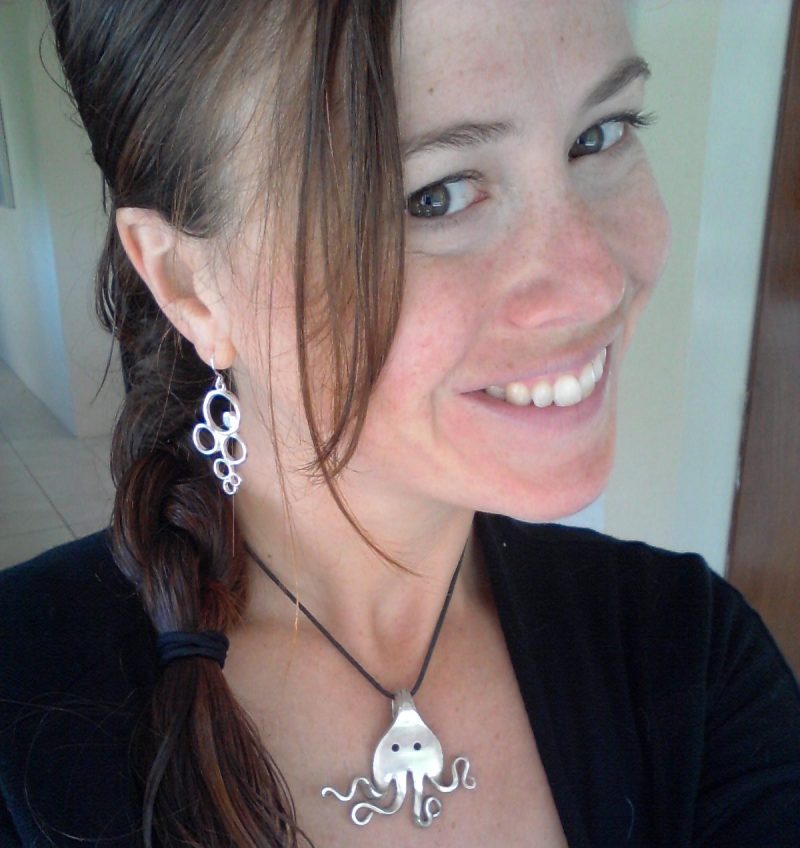 As a Certified Holistic Nutritionist, and a vegan, I have a unique perspective in showing people how to get balanced nutrition from plants.
I wrote this book to show you how to get all the nutrients you need from plants, how to make the meals delicious, and how to plan a balanced week.
I hope this book brings new inspiration to your journey – or helps you inspire someone new to join us.
xo Heather
Part 1: The Plant-Based Diet Primer
Plants and Your Health

The Plant-Based Diet

The Food-Lover's Plant-Based Kitchen
Part 2: The Plant-Based Meal Plans
Week One

Week Two

Week Three
Part 3: The Recipes
Smoothies and Breakfasts

Soups and Salads

Main Dishes

 

Snacks and Sides

Desserts

Homemade Basics, Sauces, and Condiments

Drinks
Some of the Recipes
Tropi-Kale Breeze Smoothie

Applesauce Crumble Muffins

Miso Noodle Soup

Tuscan White Bean Salad

Cajun Burgers

Curried Mango Chickpea Wrap

Spicy Chickpea Sushi Roll

Olive and White Bean Pasta
Lemon Coconut Cilantro Rolls

Mint Chocolate Chip Sorbet

Lemon Pistachio Quinoa Cookies
Frequently Asked Questions